Turnboard
---
Turnboard
£32.50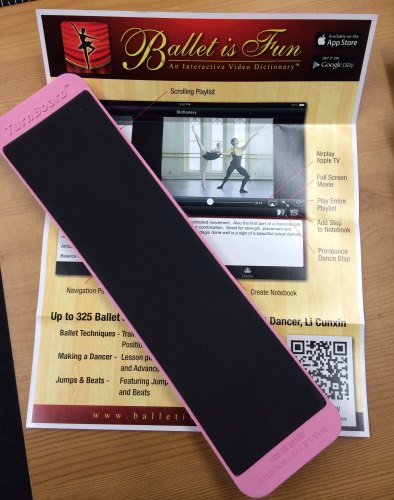 Turnboard has been carefully designed and constructed with the best materials to provide a safe platform to learn how to develop and perfect your turning technique.
Turnboard is designed to hold one person at a time that weighs up to 175lbs (80kg).
Tyrnboard comes in two colours, Pink or blue.